---
Who We Are
DB Atlas, Inc. is currently composed of two long time colleagues and friends.
We want to provide you with reliable and skilled database expertise.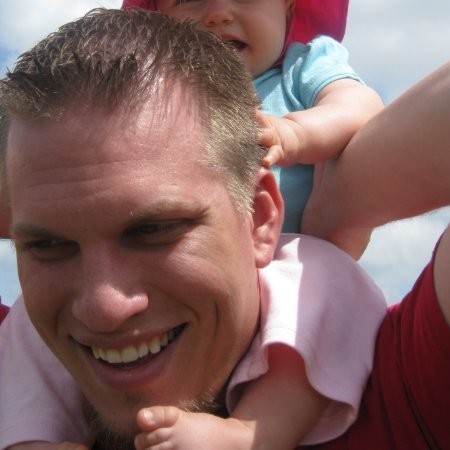 John Eisbrener – President & Principal Consultant
Hi, my name is John Eisbrener and I am a Data Professional with over 15 years experience in diverse roles as Database Administrator, Developer, and Engineer across a wide variety of industries. I've been lucky enough to be part of myriad projects involving OLTP and OLAP solutions, CI/CD, DevOps, DR strategies, performance tuning, database compliance auditing, creating new solutions or optimizing legacy platforms, on-call duties and operations, data/database migrations, etc. I possess expertise with database solutions in clustered, distributed, virtualized, on-premise, cloud-based, and hybrid environments, catering to database deployments ranging from small back-end configurations to very large multi-terabyte (TB) solutions. My proficiency extends to multiple database platforms including Microsoft SQL Server, Oracle, and Postgres solutions. I find enjoyment continuing to learn more about all database technologies.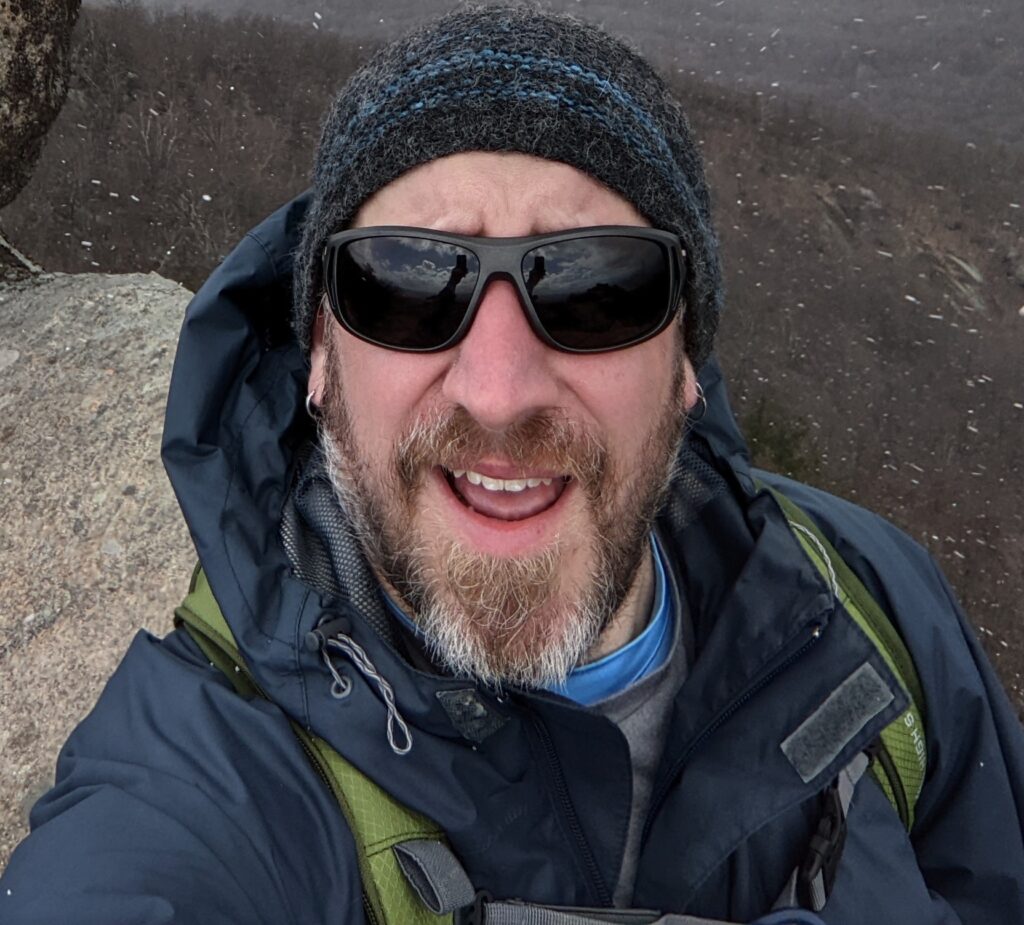 Jeremy Lee – Vice President & Principal Consultant
Greetings, my name is Jeremy Lee and I am driven by a passion for solving problems and providing solutions that help you be more effective. With my diverse background in various information technology areas, such as database management, systems analysis, programming, security, DevOps, and staff/project management, I like to consider myself a versatile jack-of-all-trades. I possess systems experience in a number of industries including utilities, insurance, financial services, and retail. My eagerness to learn seems insatiable, and I am always excited to explore new technologies and apply my knowledge to create solutions that add value.
---
Beyond my professional pursuits, I enjoy engaging in recreational activities such as camping, hiking, biking, and snowboarding. Additionally, I am an ardent board, tabletop, and video game player. As a contented father of two and happily married to my technologically adept spouse, I also cherish moments of relaxation on the couch while watching TV or reading a book on a porch. Live music events hold a special place in my heart, and I make a point of attending them whenever possible.